The team at QDAC Services PTY LTD are highly skilled and experienced in asbestos removal.
All safety precautions are taken care of by our in-house safety team. This enables us to operate throughout Queensland in areas hard to access and difficult to operate in. We are also fully certified to remove and dispose of all hazardous waste within Queensland.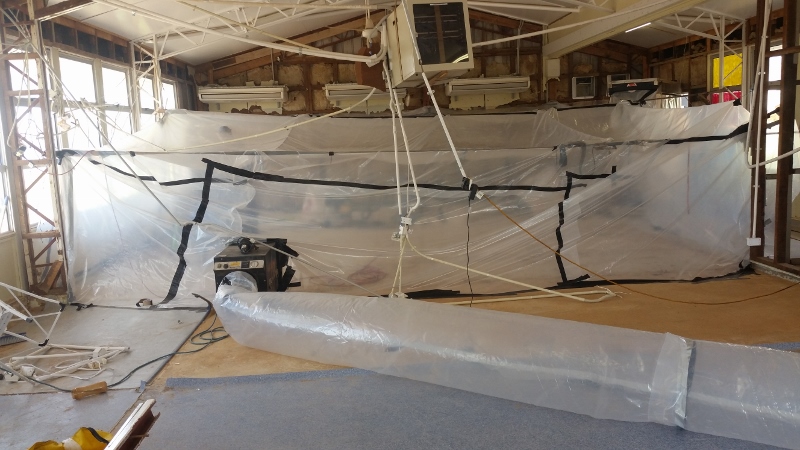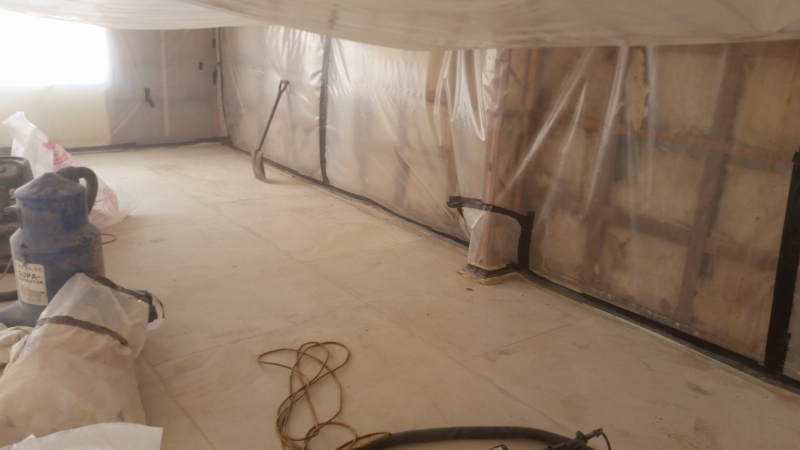 Peritoneal Mesothelioma Cancer
Peritoneal mesothelioma is cancer that forms in the tissue lining the abdomen and abdominal organs. Ingesting asbestos fibers causes a chronic inflammatory immune response that leads to the development of tumors years later. Treatment with cytoreductive surgery and heated chemotherapy may extend life expectancy beyond the average of one year.