SERVICING REGIONAL & REMOTE AREAS OF QUEENSLAND
WITH OVER 25 YEARS OF EXPERIENCE
Proud to be known locally as an experienced business, QDAC Services Pty Ltd are fully licensed building contractors through the QBCC. Our team members consist of builders, carpenters, boilermakers, machinery operators and more, with over 100 years of combined experience.

Our highly skilled contractors are experienced in asbestos removal and safety precautions are taken care of by in-house safety protocols. We are fully certified to remove & dispose of all hazardous waste within QLD.

QDAC Services Pty Ltd are a PQC level 2 rated company. Our Licence is at the highest level which enables us to demolish anything from a small backyard shed to skyscrapers. We also hold a current QBCC Building License.
Our passionate, highly efficient team aim is to make building, renovating and repairing easy, stress-free and enjoyable for our clients. We are proud to be a member of the Master Builders Association.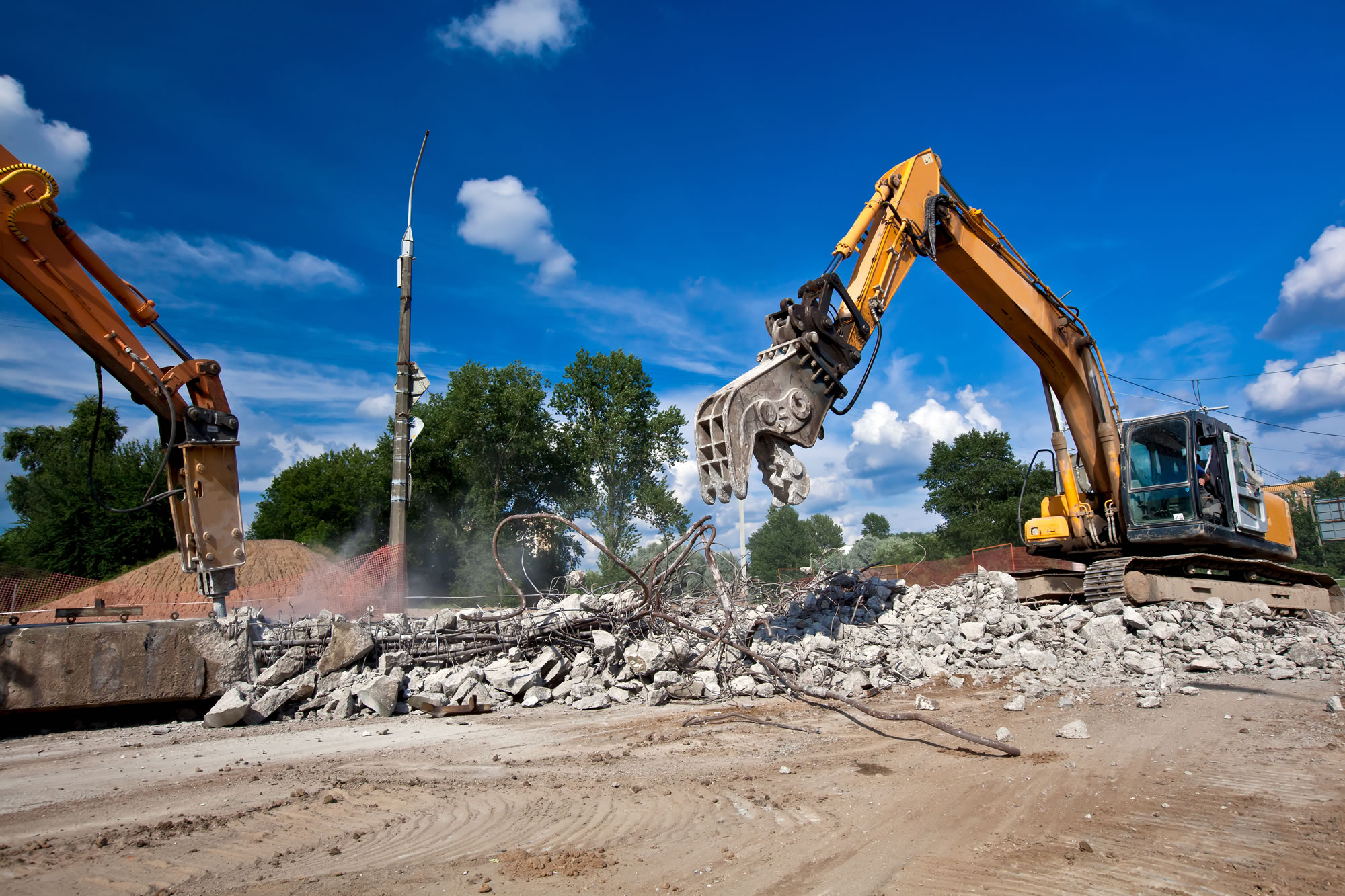 Why choose QDAC Services?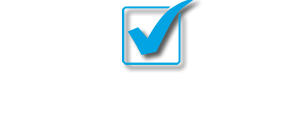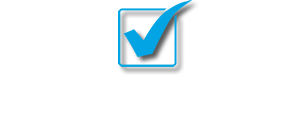 FEATURED
PROJECTS
Follow our latest projects on our Facebook page.
Remediation – Energy QLD
The last twelve months have taken us all over North and Central Queensland, completing seven home asbestos removal & remediation projects including flooring, kitchens, bathrooms and painting for Energy Qld.
Demolition – Adel's Grove
QDAC Services are equipped to demolish all kinds of structures from the smallest shed right through to large factories. In 2019, we were tasked with demolishing the accommodation building at Adel's Grove, Lawn Hill, following a devastating fire.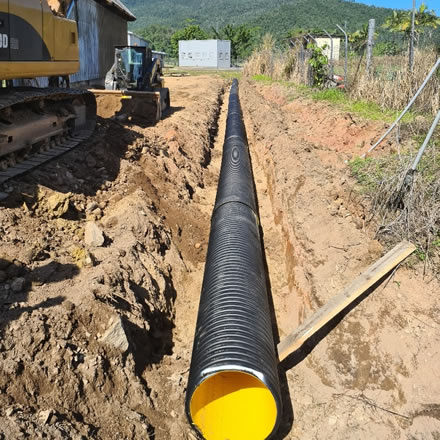 Civil Works – Tully
House pads, roads, driveways, & drains – QDAC Services have the machinery to make even the biggest jobs easier. In this project overview, check out the space we created after the clean-up and drainage changes at our depot in Tully.